Our Team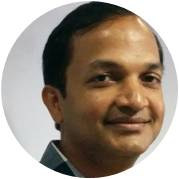 Gopal J.
Founder and CEO
Serial Entrepreneur.
Global first-mover.
In healthcare, ERP Consulting, Internet &Telecom with 2 decades of rich experience in US and India.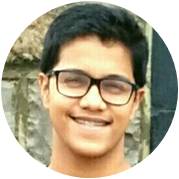 Aman J.
Co-founder
Tech Lover Since 9.
User Experience Expertise .
Ist year, Bussiness Information Technology major and an active contributor in Virginia Tech.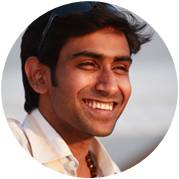 Suren D.
COO
Think through ideas in depth to make
them into real time solutions.
10 years of experience in E-Learning & IT industry in USA Europe & India.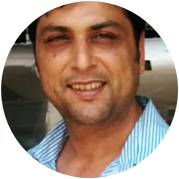 Sachin G.
CTO
Computer engineering expert with vast expertise in Cloud Computing .
Data Center in US and India. Earlier he worked with Chicago Tribune , HCL Infosystems.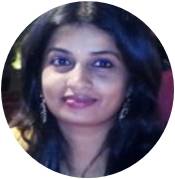 Hema N.
Head-Content
Strong expertise and track record in content management.
Building relationships with content contributors across various verticals.